About the Staff
Procter is blessed to have a dedicated staff to serve you. Our employees have been here for an average of 13.5 years. You will find each staff person to be kind, courteous, and ready to make your stay the best it can be. If you need anything, please don't hesitate to ask, and we will do our very best to accommodate your request. We call that extreme hospitality and hope you enjoy your visit to our rural oasis.
Danielle Vogel
Director of Farm Development and Creation Care Advocacy (photo right)
Before I moved to Ohio, or even knew Procter existed, I visited an Trinity Episcopal Church, in New York City. At the time, I was at a mundane desk job and working long hours for little reward, hoping that our move to Ohio, for my husband's work, would lead to a more exciting adventure for the both of us.  I sat in the pew of that church and prayed to God that I would find a special place to work that would also fulfill my soul. A month after moving to Columbus, I found Procter. 
"Procter is an incredible place where visitors can experience God's love through nature".
Robin Kimbler
Operations Manager & Guest Services
"True hospitality consists of giving the best of yourself to your guests".  This quote, from Eleanor Roosevelt, sums up my feelings on hospitality.  For two decades, it has been my great joy to welcome all those who have passed through our doors.  My Ministry of Hospitality is to serve our guests, take care of their needs, and create a space to "Reflect, Learn, Grow".  
Cathy White
Kitchen & House Keeping Manager
Cathy grew up at Procter and you could say it is in her blood. She has been here for nearly 20 years and has done a variety jobs. When your room is clean and ready and a hot meal is on your plate, you can thank Cathy and her stellar team!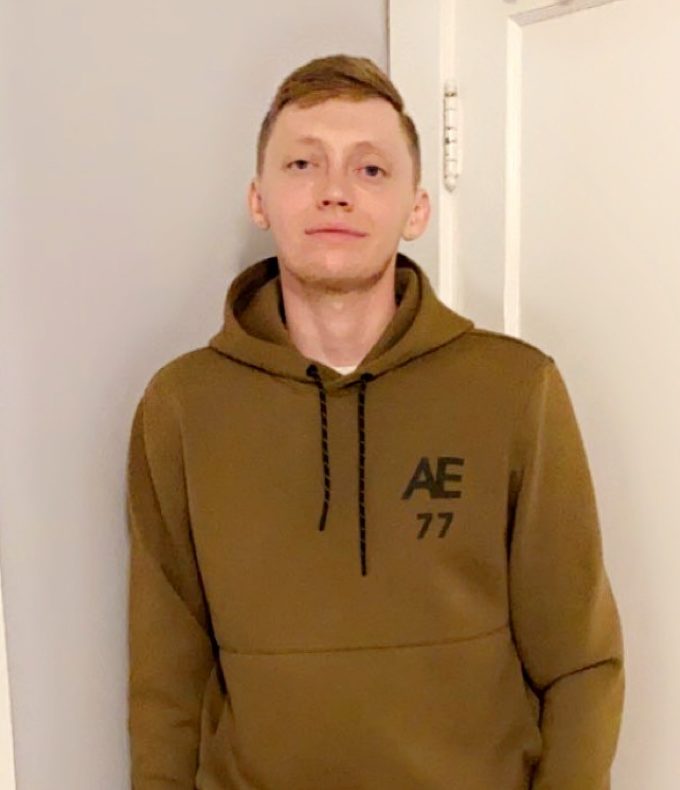 Nathaniel Alexander Wilson
Maintenance Coordinator
Nathaniel has worked at Procter for almost a decade. In that time, he has been instrumental in his work on our facilities, on the farm, and even in the kitchen. A master of many skills, Nathaniel works daily to keep the inner workings of Procter's grounds and buildings functioning. Procter is like a city, with our own water and waste water plant. A person has to know how do a lot of different things to run the maintenance and grounds department at Procter. We appreciate Nathaniel for keeping things running and looking nice at Procter. 
Ryan Wesolowski
Farm Manager
Ryan started as a farm intern for two years before becoming Farm Manager. He knows the ins and outs of Procter Farm and has a strong passion for creation care and trees! Ryan has taken on the task of reforesting Procter Center. He has planted a variety of native plants and shrubs on the property in his efforts to diversify the land, introduce more native species, and create an orchard for Procter's future guests.
Aaron White
Part-Time Kitchen
Aaron is a recent high school graduate and son to Harry & Cathy White. He has grown up in the halls and fields of Procter. Aaron first started at Procter on the farm, helping tend to the hens.
Want to be apart of the team?
We have full-time, part-time, and internship positions available! Click the jobs button to learn more!
Have a Question?
Let Us Know