About the Staff
Procter is blessed to have a dedicated staff to serve you. Our employees have been here for an average of 13.5 years. You will find each staff person to be kind, courteous, and ready to make your stay the best it can be. If you need anything, please don't hesitate to ask, and we will do our very best to accommodate your request. We call that extreme hospitality and hope you enjoy your visit to our rural oasis.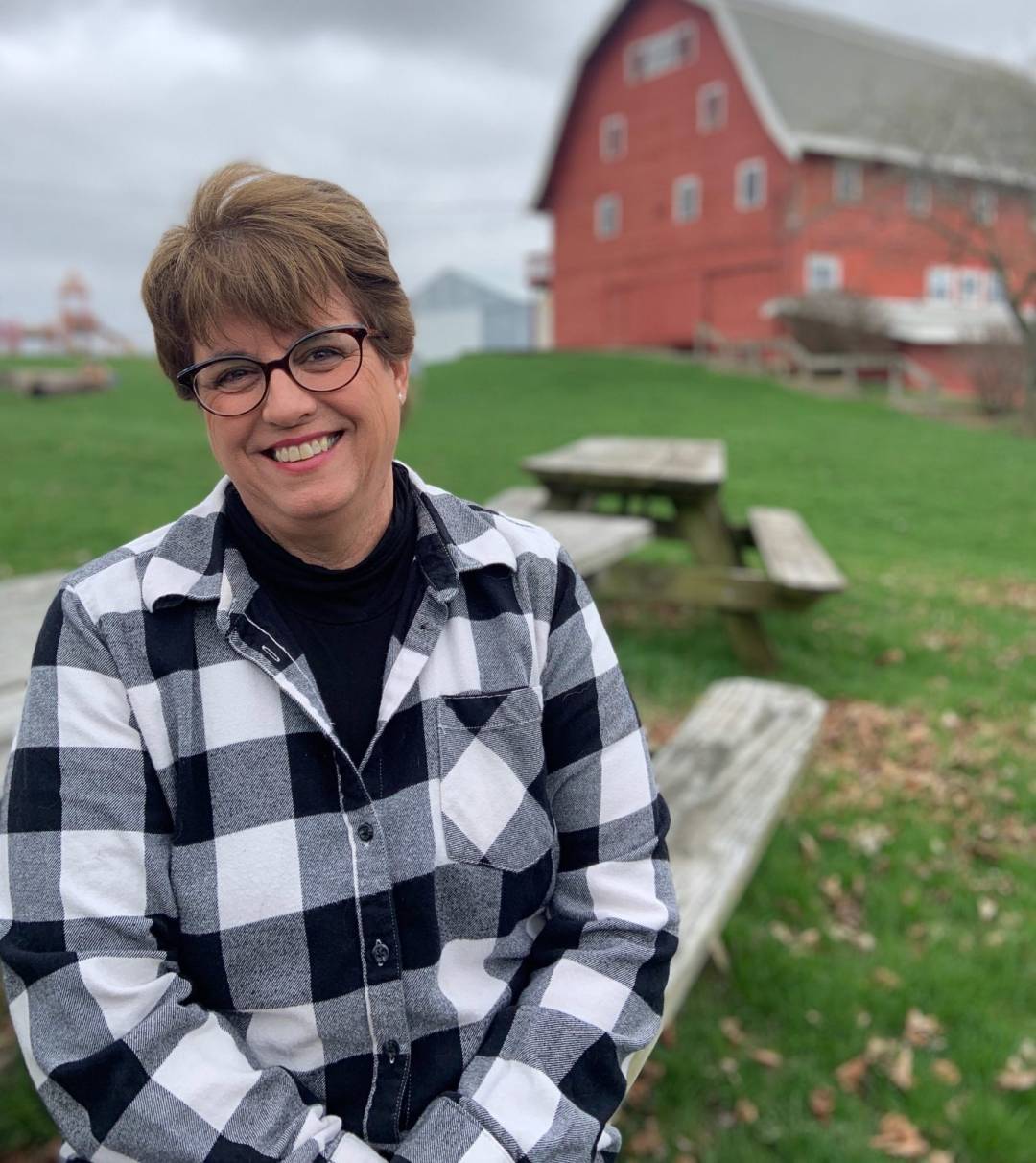 Amy Boyd
Executive Director
"I'm looking out the window watching birds soar over the red barn. There is no place that I would rather be and again, I feel so blessed to be able to call Procter home".
I feel like God has led me to this incredible place. Procter is different from any place that I have ever worked, but I have to say that I feel most at home here. What I really love are the people! It brings me such joy to work with our outstanding fulltime staff, summer camp staff, farm interns and Board of Directors. Each person brings their best self to the job of serving others. Our goal is to make your visit be as enjoyable as it can possibly be. Please let me know if there is anything I can do to fulfil that promise. 
Danielle Vogel
Farm and Procter Store
"The farm's main focus is to get fresh, well-grown food to our campers and locals. However, we also do many conservation projects, and always strive to be more sustainable in our farming practices. It's such a great and rewarding place to work. I feel like I am doing something everyday to better my community and the environment".
Robin Kimbler
Guest Services and Procter Store
"True hospitality consists of giving the best of yourself to your guests".  This quote, from Eleanor Roosevelt, sums up my feelings on hospitality.  For two decades, it has been my great joy to welcome all those who have passed through our doors.  My Ministry of Hospitality is to serve our guests, take care of their needs, and create a space to "Reflect, Learn, Grow".  
Cathy White
Cathy grew up at Procter and you could say it is in her blood. She has been here for nearly 20 years and has done a variety jobs. Currently she is the the Housekeeping Coordinator. When your room is clean and ready for you,  you can thank Cathy.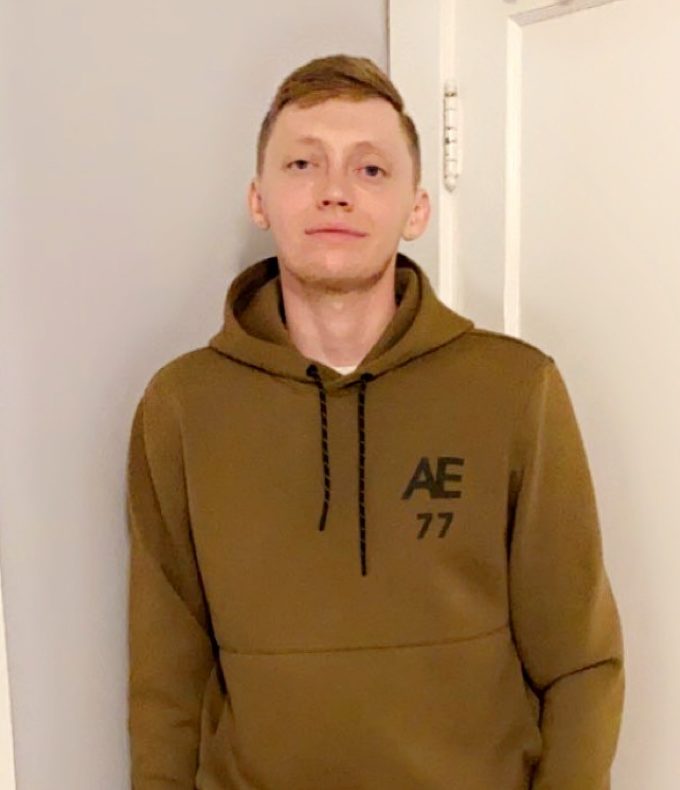 Nathaniel Alexander Wilson
Nathaniel has worked at Procter for almost a decade. In that time, he has been instrumental in his work on our facilities, on the farm, and even in the kitchen. A master of many skills, Nathaniel works daily to keep the inner workings of Procter's grounds and buildings functioning. Procter is like a city, with our own water and waste water plant. A person has to know how do a lot of different things to run the maintenance and grounds department at Procter. We appreciate Nathaniel for keeping things running and looking nice at Procter. 
Susie Lindig
Food Service Manager – retiring February 2022
"Procter is like coming home to me. I have been working here for thirty-two years. I love the people and summer camp. I like to watch the campers grow year after year, and see what they become in life. Some come back with a family of their own, or as camp directors, priests and counselors. I love working here and will miss it when I retire!"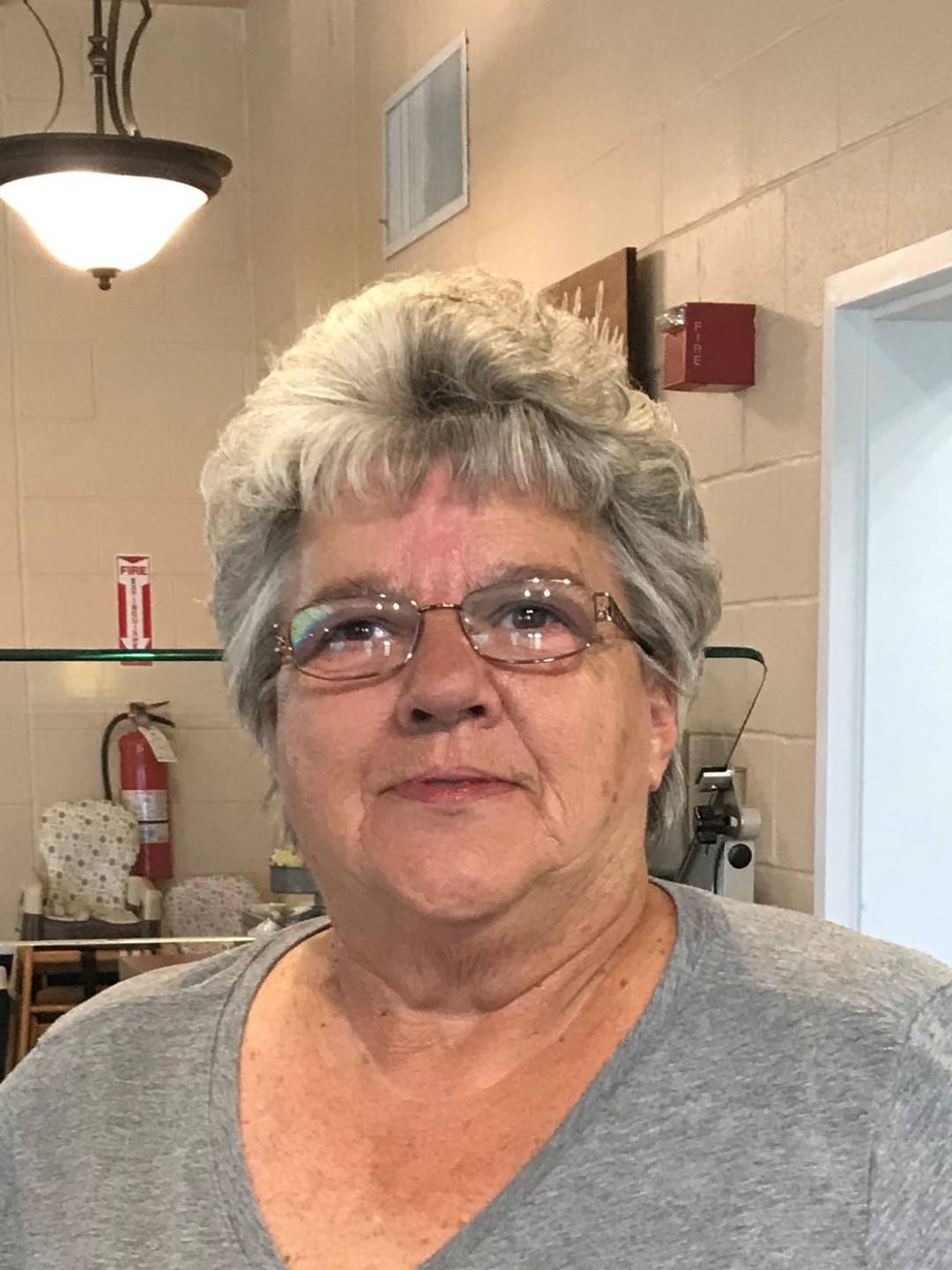 Berniece Colliflower
Food Service and House Keeping- retiring February 2022
"I've always enjoyed cooking, but really found a special place at Procter because of the people, the different groups and camps. I like to make the guests good food, and see their eyes light up when they sit down to enjoy homemade meals".
Darien McCoy
Darien has been with Procter for four years, doing a variety of jobs! You can find him in the summer as Day Camp Director, or as a farm hand in the late-summer and autum, or helping out at Procter Store, or at Procter Center's front desk, hosting our guests. Darient is even sometimes in the kitchen doing dishes. Always willing to lend a helping hand, Darien has quickly become the master of the many skills it takes to keep Procter running smoothly.
"Procter feels like another home and family to me. I love being able to help out in the many different ministries that Procter has to offer to our local community and diocese."
Want to be apart of the team?
We have full-time, part-time, and internship positions available! Farm Hands, Camp Counselor, health care providers, kitchen staff and leadership team positions are needed seasonally. Click the jobs button to learn more!
Have a Question?
Let Us Know