Senior High & Day Camp
Youth Camp
About Us
Procter Summer Camp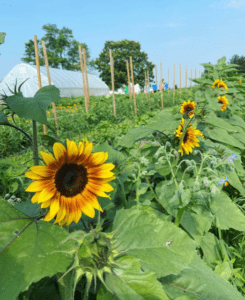 Why Camp? Camp gives kids the chance to be independent in a loving, safe environment with young people who care about them. The screens are turned off and the campers are tuned in. Tuned into each other, God, and the natural surroundings at Procter. They make new friends that can last a lifetime. There is nothing like a camp friend. You wait all year to see them and experience the magic of camp with kindred spirits.
Procter Camp is place where campers can connect to God on their own terms. A place that is safe to ask questions, wonder, doubt and grow in their faith. Lead by their counselors, Camp songs and devotions help to bring their faith to light. Chaplains are on staff to help lead the formation track and celebrate Eucharist.
Come to Procter to have the time of your life! Learn new things, try new things, and come back year after year for that Procter connection. 
Don't delay, register today!
Senior High Camp (9th-12th grade)
This summer, come play, swim, relax, and learn with us! Registration coming soon! Camperships available! See the documents and forms link (below).
Day Camp
For its second year, weekly Day Camp will be offered from June through August. Pick any week, or weeks, to spend the days doing crafts, collecting eggs and veggies, swimming, playing sports, and more! Tons of activities to keep the fun going. Camp runs Monday through Friday, 9:00am to 4:30pm, each day. Check out the Day Camp Handbook below for more information.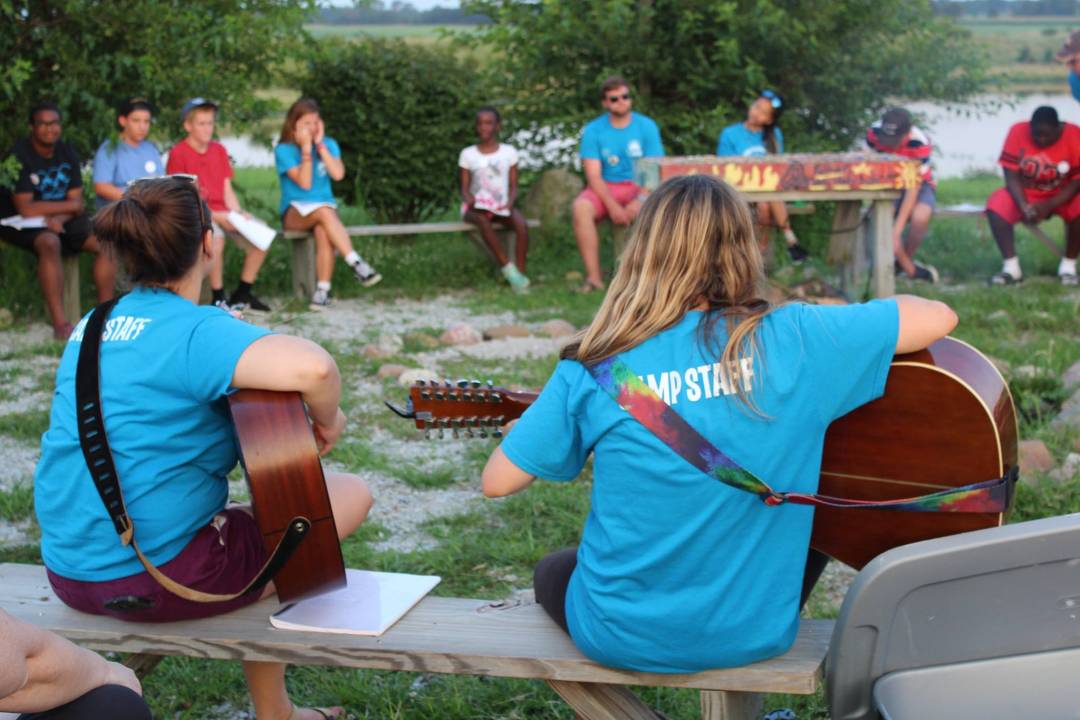 Overnight Camp, 5 days, 4 nights
Arrive in time for dinner and enjoy your first evening with your new and old friends. Camp will end with Eucharist and  your familiy is welcome to attend.
One night outdoors
Weather permitting, small groups will camp in our woodlands, which are equiped with port-a-potties, tent platforms, on ourdoor kitchen and campfire space. You'll cook your dinner over an open fire, enjoy s'mores and stories under the stars. In the morning enjoy a leisurely breakfast and then head back to main camp. 
Choose your activity
During our activities time, campers can choose between 4 to 6 different activites they would like to do. Activities include; pool and lake swimming, canoeing, fishing, creative arts, such as tye-dye and other fun crafts and games. Spend time on the farm, caring for animals, planting and harvesting. Learn how to make salsa from fresh veggies that you just picked.
These are just a few things that you can look forward to at Procter Summer Camp.
Visit us this summer!
Register for Camp!
Camp registration opens in February, and stays open until camps are filled!