The Vendors
Procter Store
Meet Our Vendors From Southern Ohio
Procter Store's vendor friends are from London, Lebanon, Cincinnati, Columbus, and all over central and southern Ohio! These small business owners and hobbyists are examples of tenacious, enthusiastic, hard working, and passionate Ohioans. A few learned their skills from their ancestors, while others are just starting to find their stride in a new craft. Procter Store has brought us together, on the small, historcal Main Street of London, Ohio, to promote these talented individuals, who wish to share their products with you.
Meet Some of Our Friends at Procter Store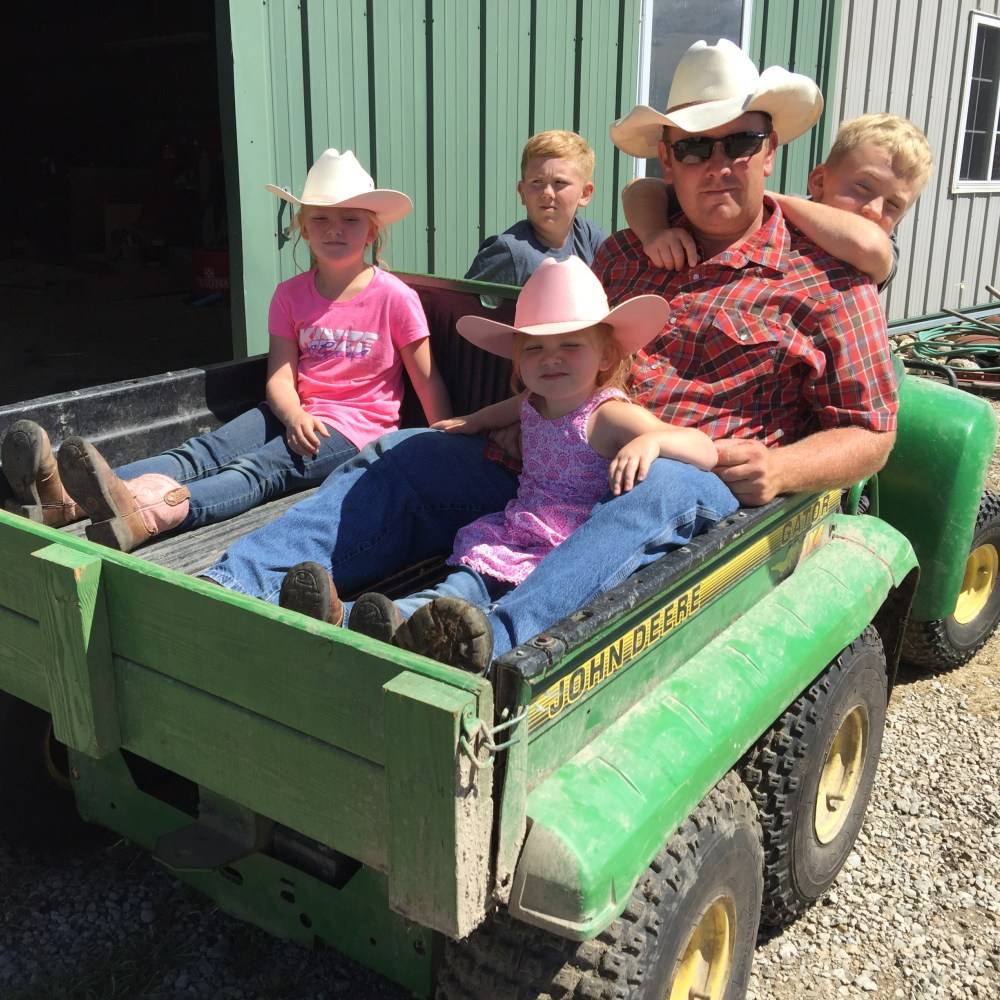 Food Raised Right
The farm hosts a small herd of cows that produce natural Osage Angus beef. Calves are born in the spring and never leave the farm until the day of their harvest. In addition, pasture-raised lamb, chicken, and eggs are raised and available from the farm. Food Raised Right is dedicated to protecting the environment. Through the use of rotational grazing and cropping, the soil is protected and improved with the use of cover crops to catch nutrients that would otherwise run off the field and into waterways.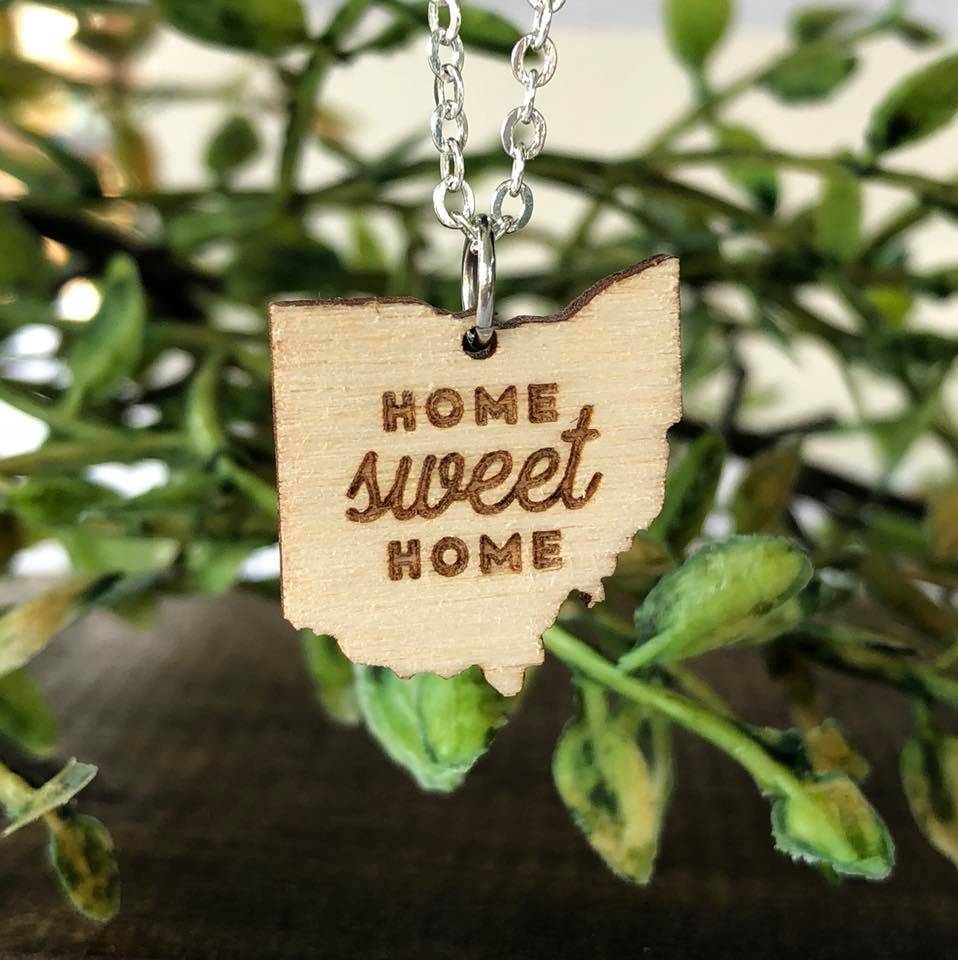 Wondering Wood Designs
Jessica uses laser cutting to create beautiful key chains, jewelry, and standing wood pieces. The idea started when she made the cake topper for her own wedding using a laser cutter at Kent State, where she was pursuing her degree in Visual Communications Design. Now a full-time designer, Wandering Woods Designs is another fun outlet for her to be more hands-on with her creativity.
Dunham Bees
Dunham Bees provides seasonal pure Ohio honey. The beehives in Madison and Clark counties are harvested spring, summer, and fall to create bottled, comb, and chunk honey. 
Maple Grove Farm
Dan has been making maple syrup on his farm for over 23 years. He believes timeliness and cleanliness in his maple operation are the keys to producing high quality maple syrup.
Warrior Wick Candles
A mission to find blueberry scented candles for two of her good friends started Bobbie's mission to make her own candles. Little did she know, she would love the process enough to continue to hand pour soy, seasonally scented candles.
Angela's Oven Lovin'
Angela is based out of London, Ohio, where she makes yummy cookies, caramel corn, candied nuts, hard candy, fudge, hot coco bombs, and more! Her homemade, from scratch, goodies are made with a lot of love and care. Soon, she will roll out a line of organic and vegan sweet treats!
Mel O Dee Creations
We are Mel O Dee Creations, a mother daughter crafting duo! Melissa creates earrings in different styles, and most recently started making fabric covered button magnets. Denise creates greeting cards and other paper crafts. We have been crafting as a hobby for many years. We can't wait to share our products with you!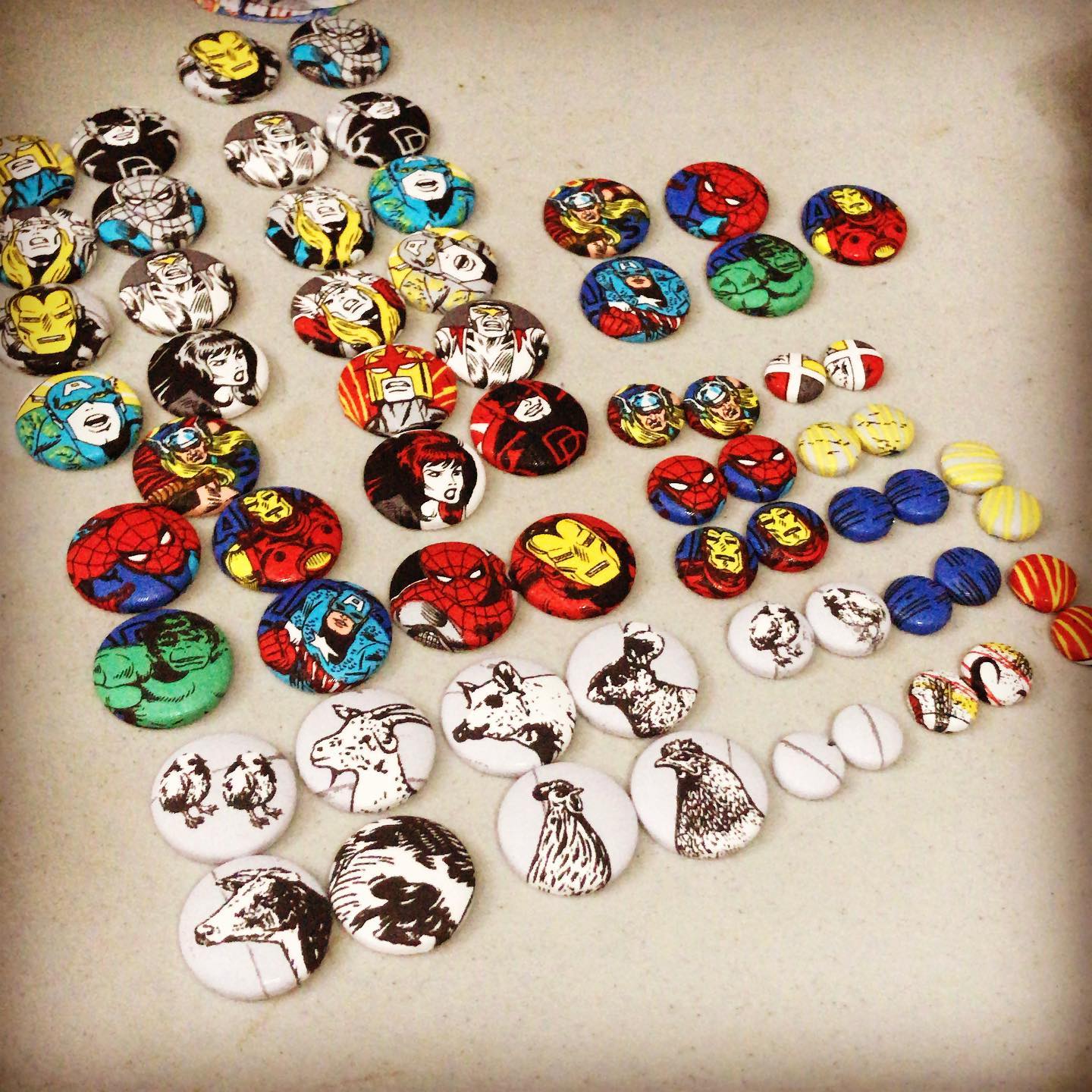 Have a Question?
Talk to the Store Manager