You're never Too Old To Play
Silver Camp
About Us
Camp isn't just for kids
Come back to camp, or come enjoy camp for your very first time! As we say, you're never too old to play. We will have a variety of activities for everyone to enjoy. Feel free to participate in all or none of them! If kicking back in a rocking chair with a good book with the warm breeze going by is more your style, we have that. If you like to fish, hike, quilt, garden, swim, or boat, we have that and more too!
Join us this summer for Silver Camp!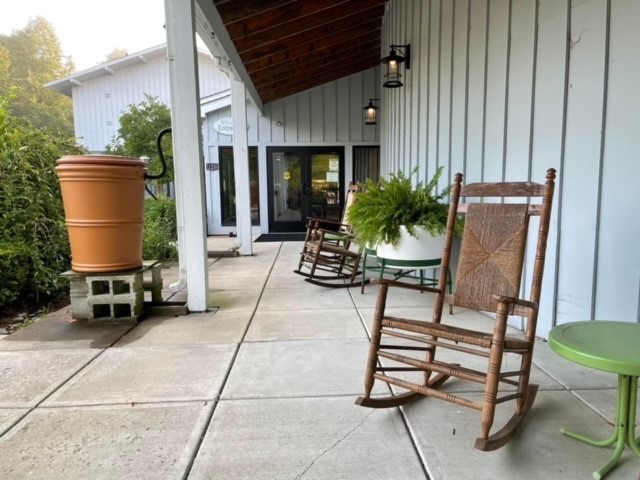 Lodge Rooms
Stay in our iconic Thompson Lodge.
Silver Camp for two campers, $350
Silvercamp for one camper, $200
Relax & Enjoy
The goal of this camp is to relax! Grab a tea and socialize on our front porch rocking chairs, take a walk by the lake, or spend time doing something you enjoy, like painting or reading.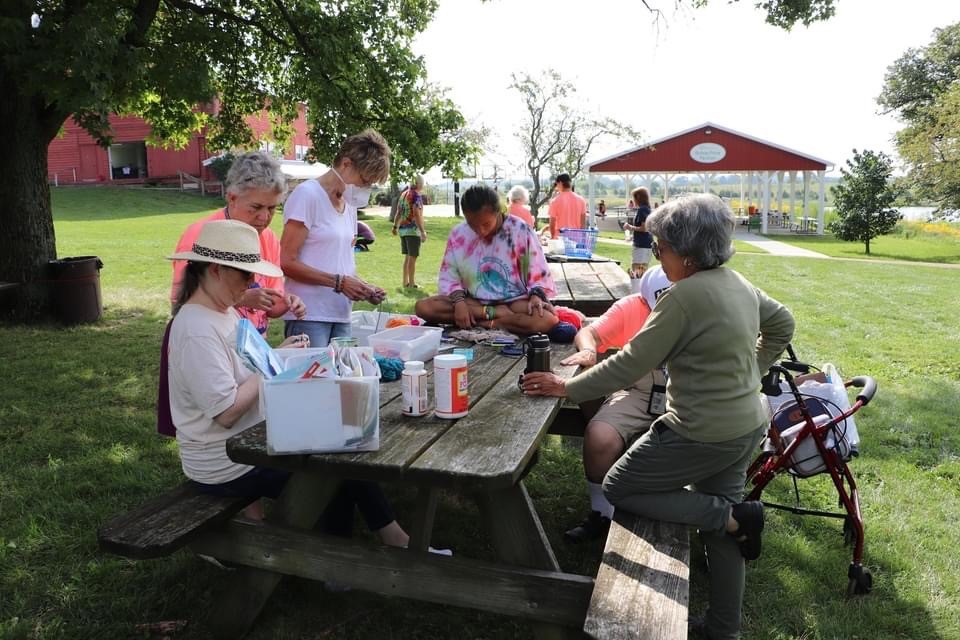 4 days, 3 nights
August 1-4, 2022! Activities and meals included.
Visit us this summer!
Register for Camp!
Camp registration opens in February, and stays open until camps are filled!